Blocked Sewer and Drains?
Tim Woolley Plumbing is your local plumber, Market Harborough's number one source for blocked drain and sewer cleaning services plus a whole lot more. Blocked drains and sewers can create a serious problem, which is why we respond quickly when you call us. We're available 24 hours a day, seven days a week, which is important because blocked drains and sewers often create an emergency situation. We move quickly and effectively to clean drains and sewers, so you experience less inconvenience and avoid any further damage.
Drain Cleaning Services
Standing water is a sign that you have a clogged drain, whether it's in the bathtub, sink, a floor drain or elsewhere. These clogged drains often result from buildup that develops over a long period of time. Sometimes, these clogged drains result from more than just buildup — for example, hair in a bathtub drain or tissue paper in the toilet.
You can find stopgap solutions at the grocery or hardware store, but Tim Woolley Plumbing specialises in fully removing the debris and getting your drains back to flowing smoothly. Not only can we clear your drain, but we can also recommend easy steps and products for do-it-yourself maintenance that will help reduce future buildup or clogs in the future.
Sewer Cleaning Services
If you experience water backups in your drains or toilets plus drain gurgling, you may have an issue with your sewer line. This is a problem that demands a fast solution, because a clogged sewer could lead to raw sewage backing up completely and coming out of your drains.
At Tim Woolley Plumbing, we're available 24 hours a day, seven days a week. We can provide fast and effective sewer cleaning services in Market Harborough and the surrounding villages and counties. Our sewer cleaning services ensure that you avoid the nightmare of backed-up raw sewage, and that your sewer lines operate at peak condition.
Contact us today to learn more about our sewer and drain cleaning services.
Tim Woolley Plumbing
The Orchard
Gallow Lodge
Gallow Farm,
Market Harborough
LE16 7FR
Phone: 07854 435784
Monday 8am–5pm
Tuesday 8am–5pm
Wednesday 8am–5pm
Thursday 8am–5pm
Friday 8am–5pm
Saturday Closed
Sunday Closed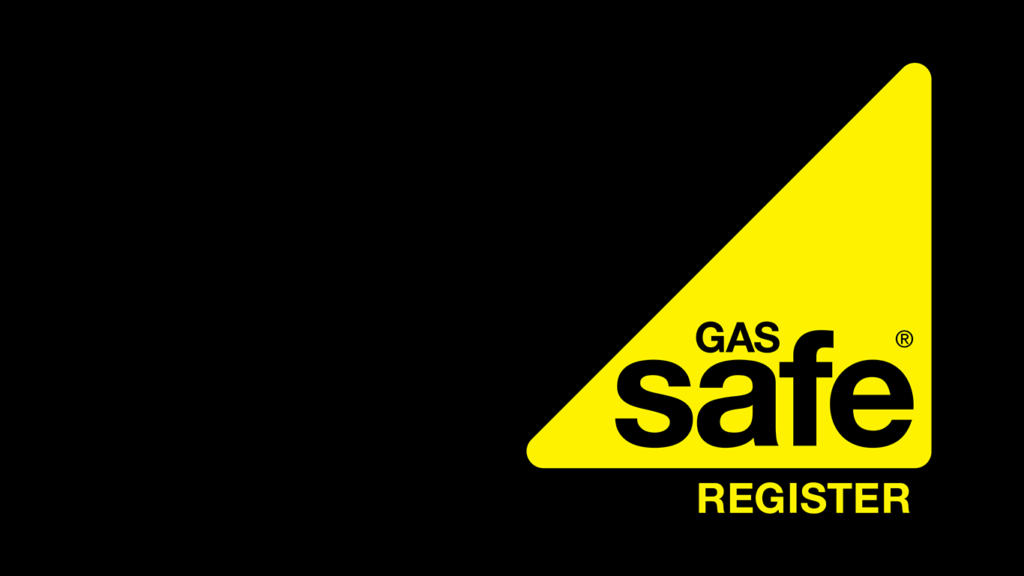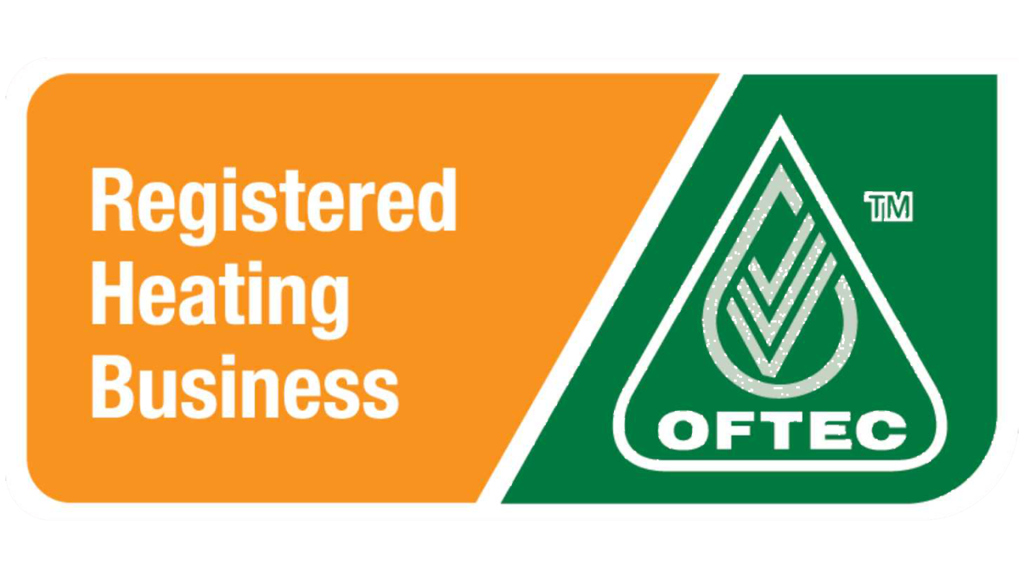 Tim Woolley Plumbing Market Harborough