General Plumbing in Market Harborough
Tim Woolley Plumbing undertakes both domestic and commercial plumbing jobs, from repairs to dripping taps to house re-plumbing or plumbing in a washing machine to a bathroom refit. We can cover it all!
We can supply and install:
When we arrive at your home, rest assured that you're working with a service professional that has more than 10 years of industry experience. we'll quickly diagnose any plumbing issues at your home, followed by fast and effective installation, maintenance or repair services.
Whether you're building a new home, adding onto an existing home, or simply upgrading or remodelling a kitchen or bathroom, it's crucial that the plumbing is done correctly. You have so many choices when you're looking for plumbers in Market Harborough, but Tim Woolley Plumbing is the experienced, responsive choice. We can install shut-off valves, pressure regulators, outside hose taps, backflow prevention systems and more. We pride ourselves on serving our community with plumbing installations that offer value and long-term performance. When you need flawless general plumbing installation services, we'll get the job done right.
Tim Woolley Plumbing
The Orchard
Gallow Lodge
Gallow Farm,
Market Harborough
LE16 7FR
Phone: 07854 435784
Monday 8am–5pm
Tuesday 8am–5pm
Wednesday 8am–5pm
Thursday 8am–5pm
Friday 8am–5pm
Saturday Closed
Sunday Closed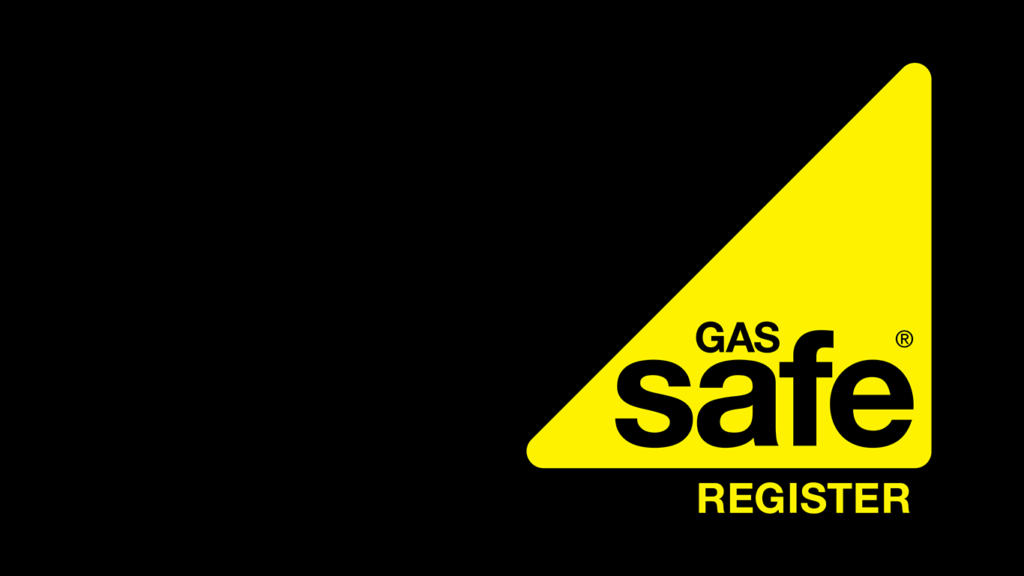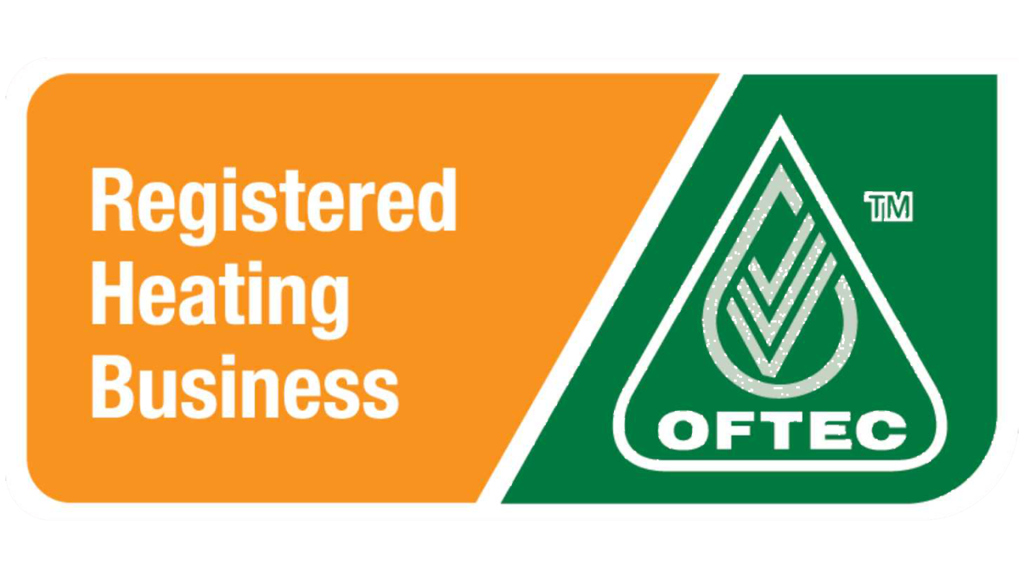 Tim Woolley Plumbing Market Harborough