Landlord Gas Safety Certificates
Landlord Gas Safety Certificates – CP12 If you own a property in the Market Harborough area and you rent it out to tenants then it isn't just essential to have have a Landlord Gas Safety Certificate CP12, its the law.
At Tim Woolley Plumbing and Heating you're in safe hands. We can carry out the necessary checks and provide you with the certificate at the end so you know you're property meets all the necessary regulations.
As a fully gas safe registered engineer, I will visit the property where I will carry out the necessary inspection to make sure your rental property meets government regulations, and if it doesn't then I'll work with you to get your property there. So when it comes to needing a safety check carrying out on your property you're in safe hands with Tim Woolley Plumbing and Heating.
The inspection on your property will include a range of things such as checking of gas appliances, testing of gas pressure, checks of burner pressure against manufacturer's data plate, necessary ventilation, flue flow, flame checks, carbon monoxide meter checks, and boiler checks. If your property meets all the standard of the inspection then we will proudly issue you a gas safety certificate for your property.
The Law on Gas Safety Certificates By having the government trust mark of government endorsed standards we ensure all of our landlord customers have regular checks on the gas services in their properties, it is a landlords responsibility to carry out a gas check every 12 months.
We recommend to all of our landlord customers throughout Market Harborough and surrounding areas to not only carry out a gas check on your property every 12 months but to carry it out every time you take in new tenants to ensure that your property is gas safe. If you don't wish to carry out a check every time a new tenant comes in we recommend that your gas appliances are checked to make sure they are safe to use for your new tenants.
Tim Woolley Plumbing
The Orchard
Gallow Lodge
Gallow Farm,
Market Harborough
LE16 7FR
Phone: 07854 435784
Monday 8am–5pm
Tuesday 8am–5pm
Wednesday 8am–5pm
Thursday 8am–5pm
Friday 8am–5pm
Saturday Closed
Sunday Closed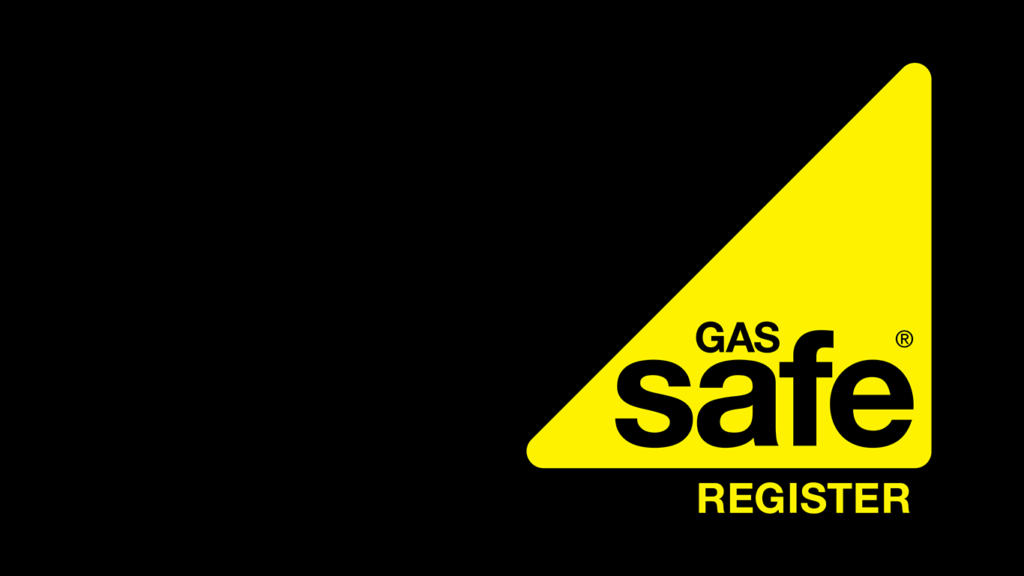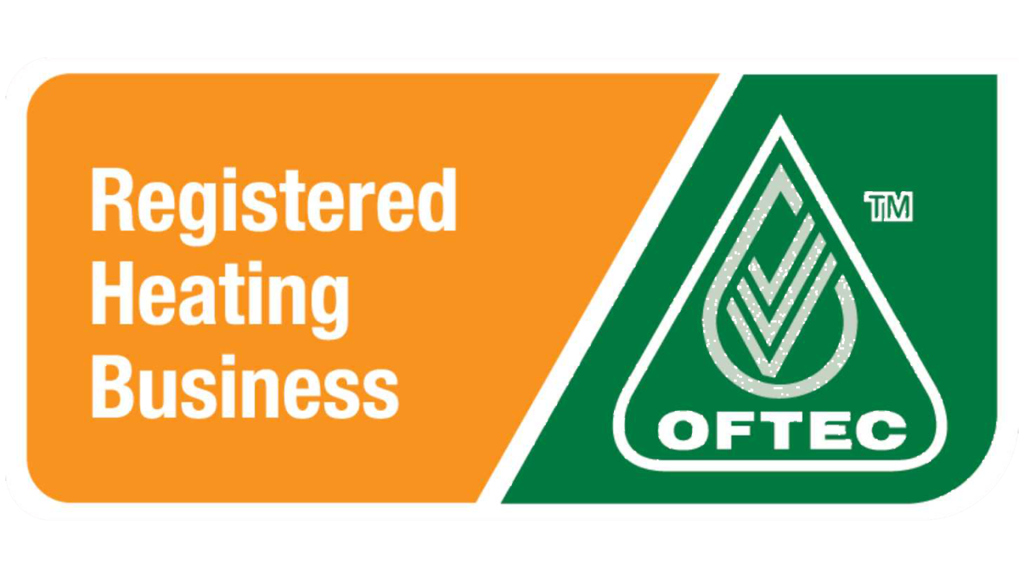 Tim Woolley Plumbing Market Harborough