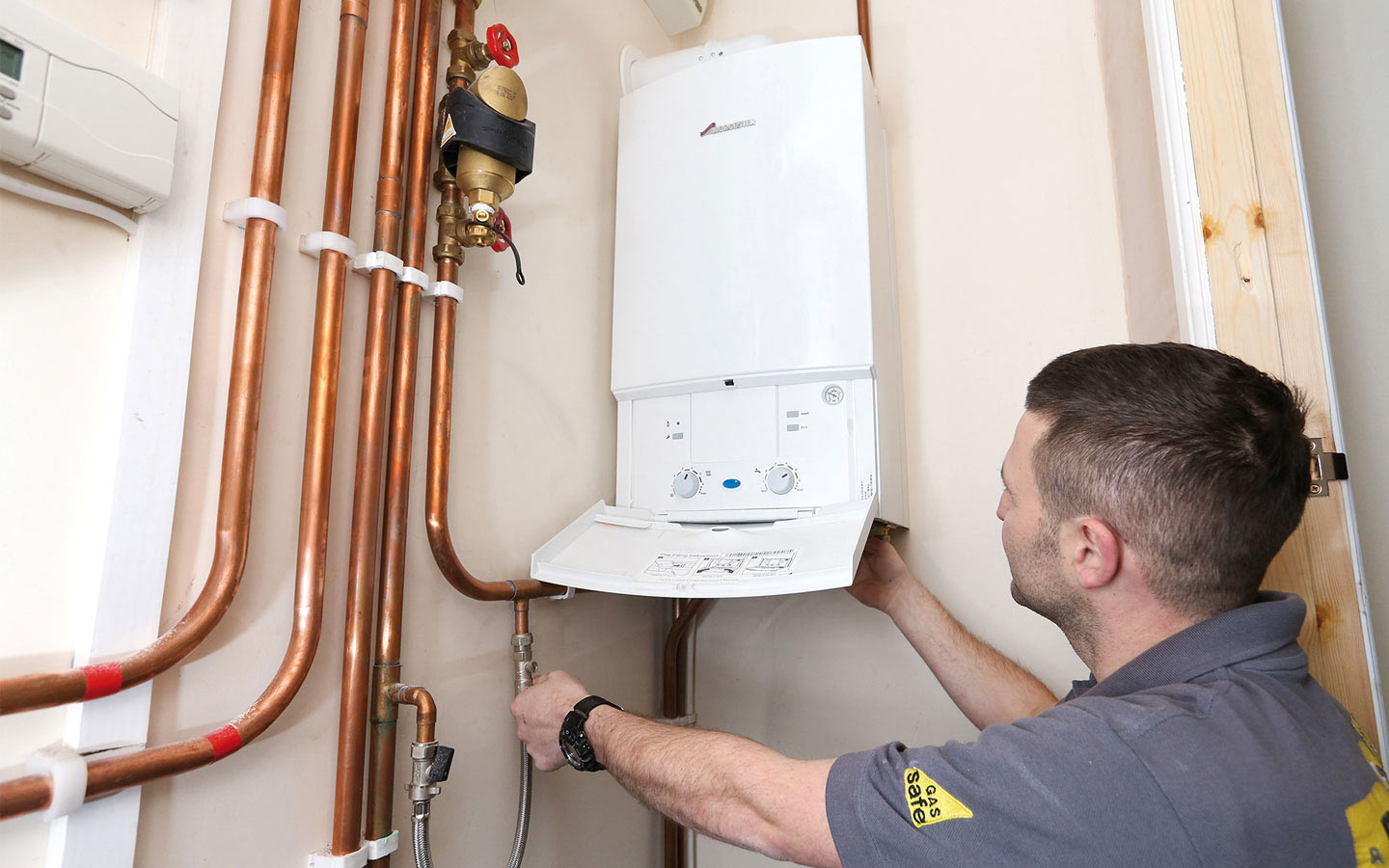 Boiler Servicing in Market Harborough
At Tim Woolley Plumbing we believe that when you need your boiler servicing in Market Harborough or the surrounding areas, an exceptional service should come as standard. That's why if you invest in a service or maintenance from our company, you can rest assured of receiving a great job from start to finish. Contact us today.
Gas Safe and OFTEC Registered for Boiler Servicing in Market Harborough
Tim Woolley Plumbing and Heating Services is fully certified by Gas Safe and OFTEC which means you can trust us with the safety of you and your family. We've been providing boiler servicing in Market Harborough and the surrounding areas since 2005 and as a result have a business that has built up an unparalleled level of customer satisfaction with an impeccable repuatation. We always make certain that we are at the forefront of the industry. All of our engineers undergo a continuous and thorough in-house training programme, where they learn all aspects of gas appliance servicing, safety and maintenance. We ensure they are up-to-date with full product knowledge and all the very latest regulations.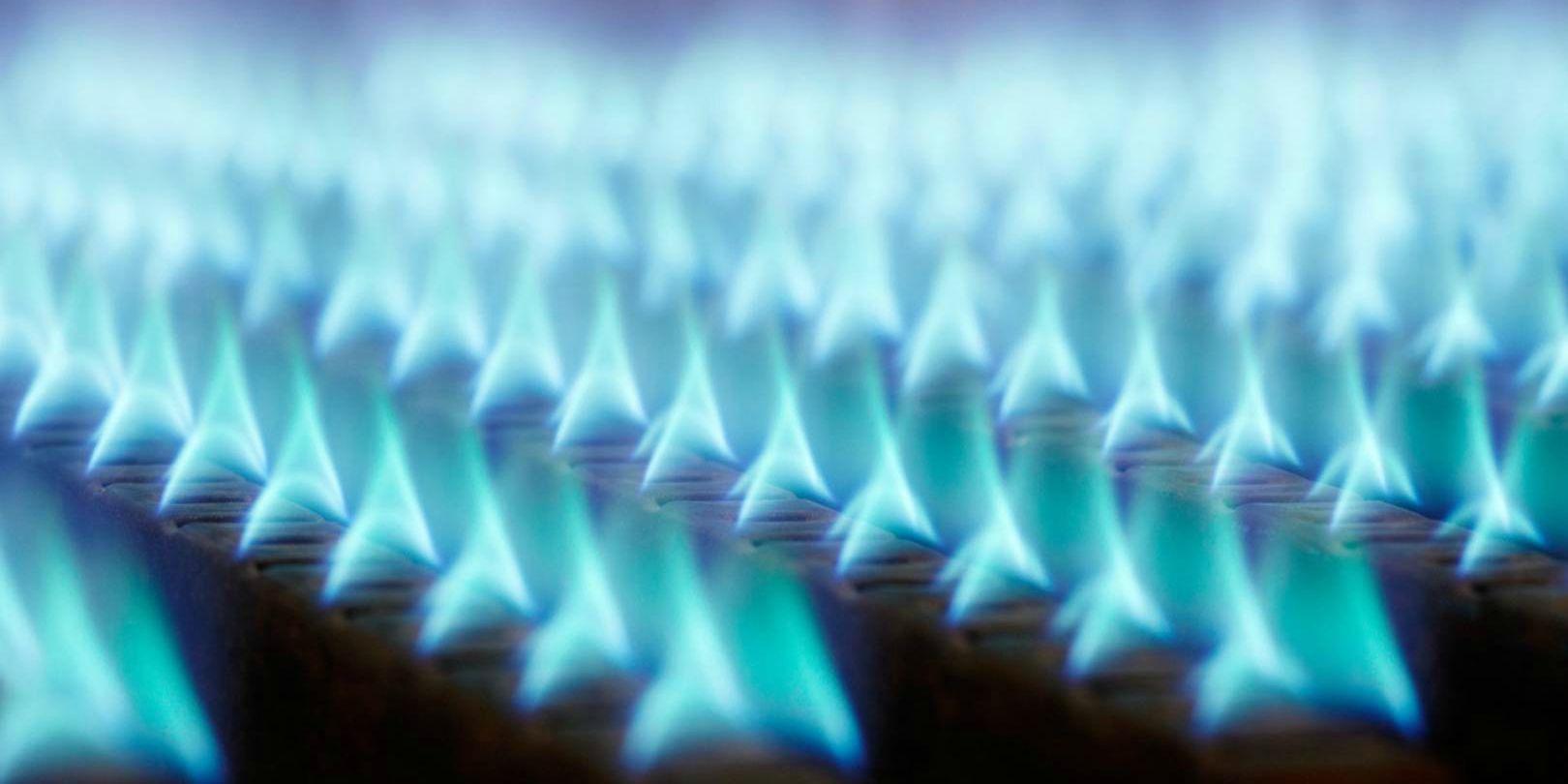 Oil & Gas Servicing
What We Offer – When one of our engineers arrives to complete your boiler service they'll move through several key steps.

These are:

Examine – We will examine every part of your boiler including the Flue and any associated controls. To ensure that they are all in working order.

Strip Down – Once the examination has been completed our engineer will then begin to strip down the boiler and clean it thoroughly. Checking all of the seals along the way to maximise your safety.

Pipe Work – After the examination is finished and the boiler has been fully cleaned, we'll then look to check on all of the gas pipe work. This is to ensure there are no cracks in place to prevent any kind of gas leak.

Certificate – After the service has been completed and the engineer deems your boiler safe, we'll issue you with a certificate to verify that your boiler is safe to use.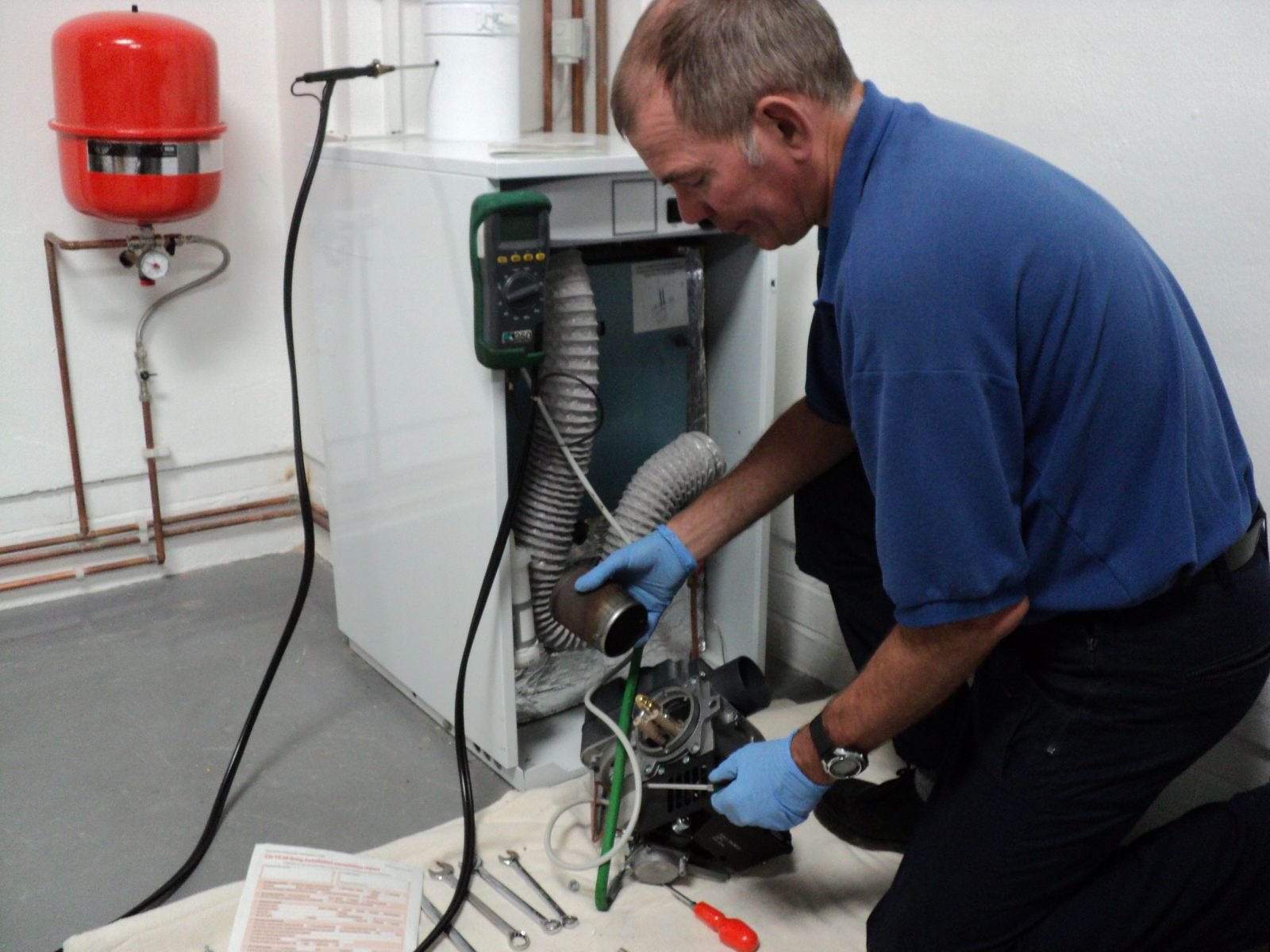 Landlord Gas Safety Checks
Alongside oil & gas boiler servicing in Market Harborough we also offer landlord gas safety checks to ensure that your tenants stay safe all year round.

This is a legal requirement for anybody that is a Landlord or manages a Housing Association, Local Authority, Hotel, B&B, College, Boarding School or Hostel. If you own or run a Hotel or B&B in Market Harborough you will need to schedule an annual gas safety check for any gas appliances serving in a visitor accommodation even if your guests are not located close to the gas appliance.

Any gas safety check will be performed by a registered Gas Safe professional who is competent and has the technical skills to complete the work effectively and to a standard fitting requirements.
Tim Woolley Plumbing
The Orchard
Gallow Lodge
Gallow Farm,
Market Harborough
LE16 7FR
Phone: 07854 435784
Monday 8am–5pm
Tuesday 8am–5pm
Wednesday 8am–5pm
Thursday 8am–5pm
Friday 8am–5pm
Saturday Closed
Sunday Closed
Tim Woolley Plumbing Market Harborough